Back in February, all us sisters took our annual sisters trip to St. George, UT. While there we did a little shopping and one of the many stores we hit was a Deseret Book. As we browsed the aisles Heidi and I came upon the cutest plaque for a little boys room. It had the numbers 8, 12 and 19 (all milestones in an
LDS
boys life) with the words
baptism
,
priesthood
and
mission
written at the bottom. We loved it so much but weren't hip on the price tag. I believe it was somewhere between $30-$40. Being the cheapskate that I am, I refused to pay that much for something that I knew I could copy cat myself. So I took a picture with my trusty cell phone (I have since deleted it otherwise I would have shown the original) and let it sit there for a few months. I was going through my pictures one day and saw it and decided to make my own version of this cute plaque. This is the version I made.
I made the colors to match my boys room. Once I printed it out I framed it and I have loved it. It is so cute and the best part is it was so cheap to do. I mean to print costs less than $1 (for me at least) and then I had this cheap Walmart frame ($3) hanging around. Of course I do think it would be adorable to mod podge it onto a clipboard. Anyways my boys have loved it as well.
And because we love you guys we thought we would share this cute printable with you all. We have it in an 8x10 size but you could go smaller and do a 5x7 too.

And feel free to let us know if you want different colors and we might be able to change it up a bit to hopefully fit your decor.
boys(8x10)
**
Don't forget to enter our GIVEAWAY by clicking HERE
Link ups:
Sweet Peas & Bumblebee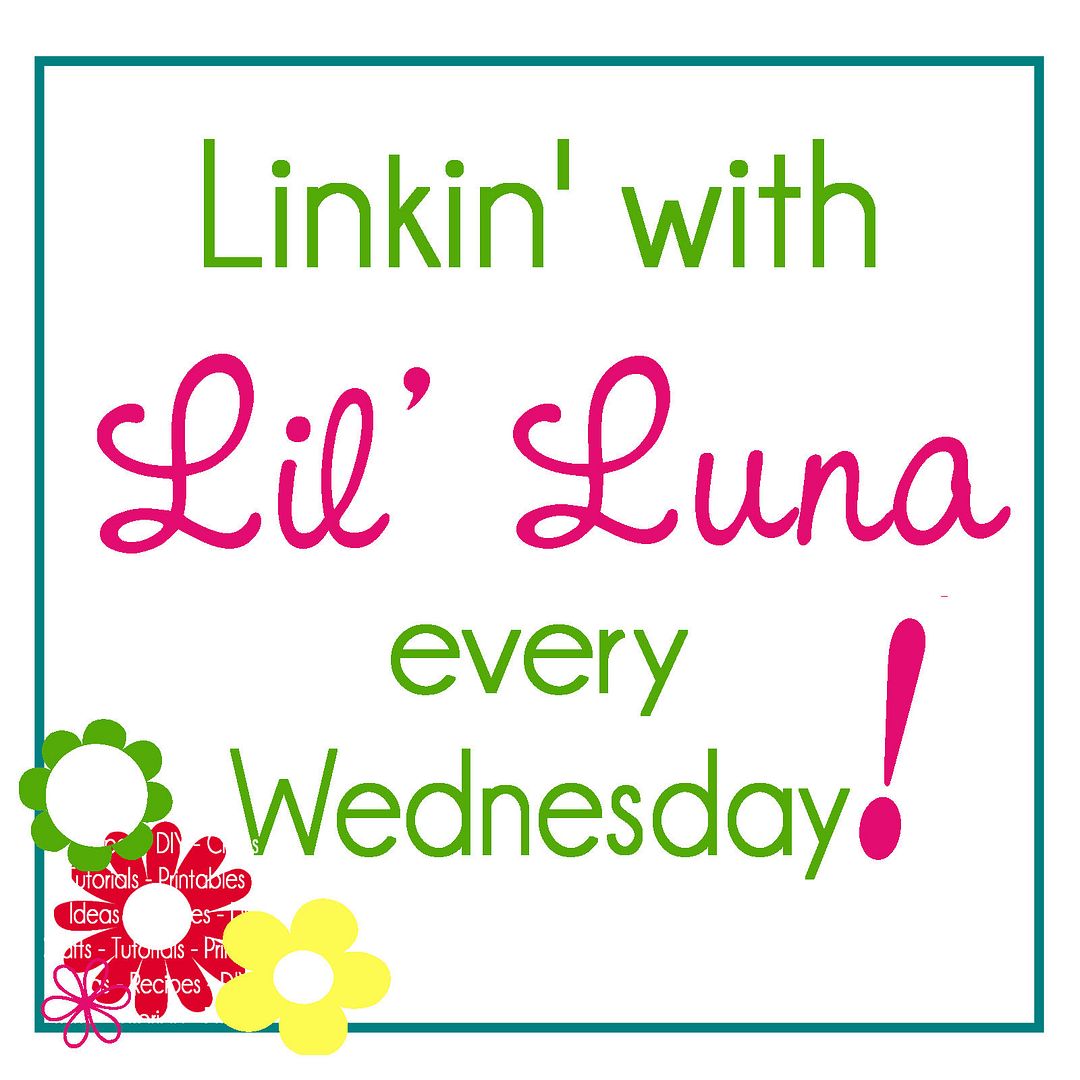 ">