First off if you haven't already entered our giveaway please do so. You only have 2 days left to enter. And remember to leave a comment for each thing you do.
Is it just us or is this year just flying by? Seriously May is a blur.
And now Father's Day is creeping up on us.
With just over a week left, we thought we would hook you up with some fun ideas we have seen online lately.
But first, we wanted to give you some

FREEBIES

!
Yes, Tenille created some fun printables for Father's Day.
First is a fun 'Daddy' printable.
There are many things you could do with this.
First it could be used as a card using our 5x7 size.
Or you could print it out, frame it and wrap it up for Dad!
What dad wouldn't love this sitting on his desk at work next to a picture of his kids??
And for those dads who don't have a desk job, like mine, I think it would still look great sitting on his nightstand with a picture of his kids and him together!
Or for the dads who don't care for picture frames, you can print it off and mod podge it to a clipboard.
He can then carry that clipboard around with him at work or hang it in his office.
The printable has since been changed. A few of the words have had the colors changed so they show up better.
Our next printable might not be for everyone. Years ago in college Liesl and Tenille were introduced to 'The Poopie List'. A friend of theirs had this list hanging up in his bathroom. They loved it so much they made copies of it and have kept it all these years (10 to be exact...yikes we are getting old). When trying to think of what to do for Fathers Day they thought about this list they got so many years ago. They thought it would be a hilarious gift for those dads in your life who would appreciate such humor. You can print it out and frame it in your bathroom and give not only the fathers in your life a good laugh, but any guests that may use your bathroom.
To get the 'dad' printable click on the links below
For the 'poopie list' click on the links below
If that isn't enough, check out some of these ideas we have seen lately online...
And don't forget Grandpa!
Now there is NO excuse why the fathers in your life shouldn't be spoiled next week!
We linked up with:
Whipperberry
30Days
Naptime Crafters
A Little Tipsy
Creation Corner
Tater Tots & Jello
The Creative Crat
e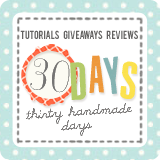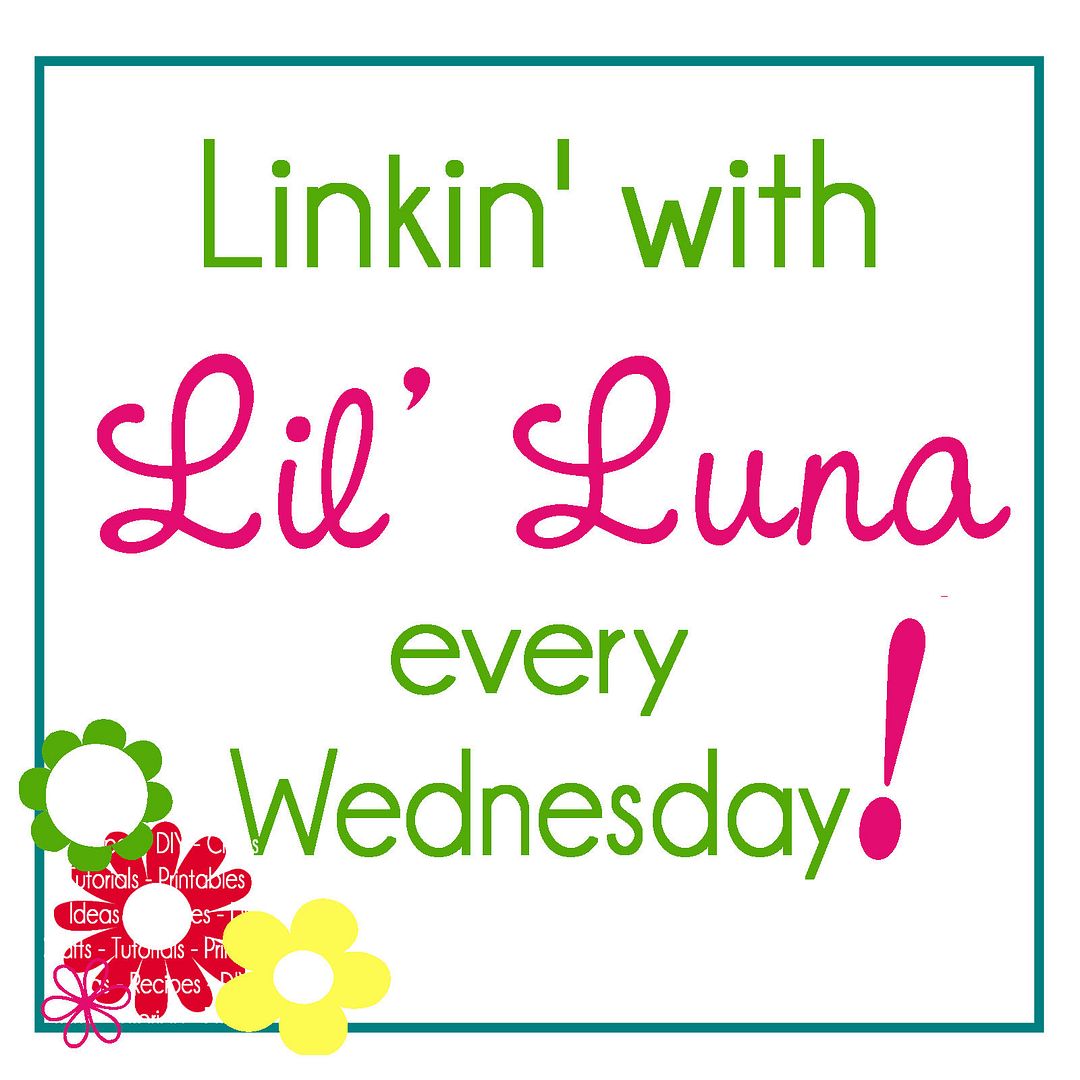 ">